To Connect and Optimise the Relationship Between Businesses and Consumers Across Australia
About Martins Digital Marketing
We are a dedicated group of SEO experts, marketers, web designers and developers who got tired of the status quo in marketing and vowed to do it differently. We don't believe in spamming people online with unnecessary ads, content or pop-ups. We believe in the power of marketing, when done the right way, to connect the right customers to the precise products and services they're looking for. This leads to long-lasting relationships between consumers and brands, which means customers feel looked after, and brands can continue to grow and scale effortlessly with a loyal customer base.
It's not about randomly targeting people online and wasting budgets anymore. It's about using data and technology to make sure you get the best return on investment. We'll help you meet your goals in what matters most to businesses: traffic, conversions, user experience and revenue.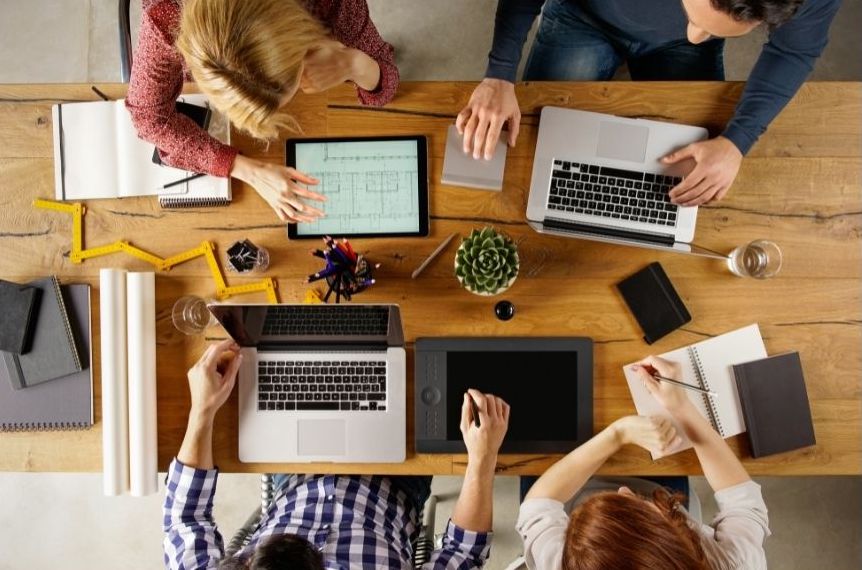 The digital world is changing fast. We're proud to be part of your team and lend our years of experience in marketing. Let us help you grow your business and find the customers and revenue you're looking for.
It takes the right services to be successful. We can help with a full range of marketing services like SEO, web design, Google Ads management, marketing and more. Let's talk about how much we can take off your plate so you can spend less time worrying about marketing and more time doing what you love.